OTHER SERVICES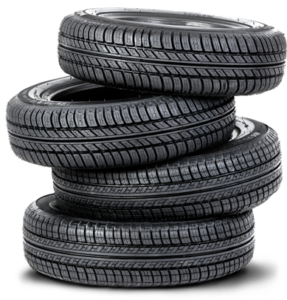 Quality used Tires $20.00 & up
Used tires always cost less and we have best tire prices, new and Used tires cheapest used tires good quality used tires in Jacksonville Fl. We carry most sizes and we put our efforts in stocking best quality and brand of used tires all our used tires for sale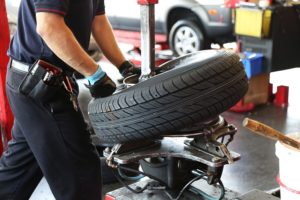 Tire installation 
New and used tires installed 7 days a week. Quality used tires starting at just $20.00 and up. Fast service and great customer service.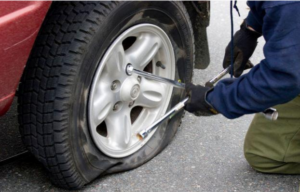 Flat Tire Repair 
We always inspect the tire to make sure that your tire can be properly fixed. We plug or patch the leaks. We replace the valve stem. We always use bead seal to seal the tires to the rims.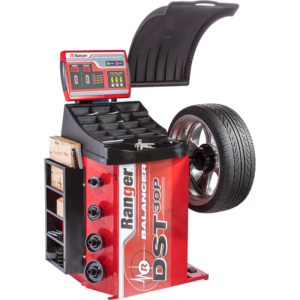 Wheel Balancing

The weight of the wheel and tire should be balanced evenly around the axle. Even a tiny difference in balance less than an ounce can create vibration in a tire. We offer electronic wheel balancing.

Tire Mounting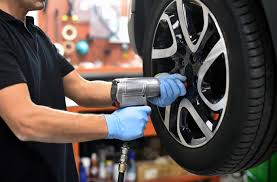 Is it time to swap out your tires? Bring them with you, or buy them from us, it's ok either way! The trained experts at Los Brothers Tires & Wheel will make sure they're mounted safely.
Included in your service: Remove the old tires. Mount and seal the new tires. Inflate at 35 psi.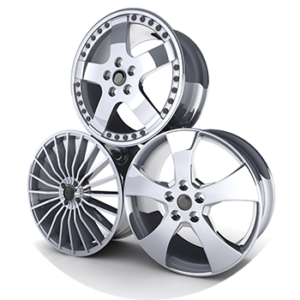 Rims
We carry a wide variety of the best rims brands in the industry. Whether you are looking for wheels for your truck, 4×4, sedan, hot rod, sports vehicle, minivan or SUV, Used rims cost much less then new.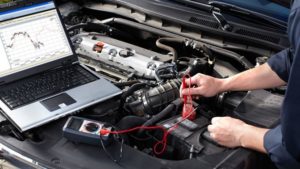 Complete Computer Diagnostics 
Complete Safety Analysis

Drivability Problems
Tune – ups /Oil Changes
Brake repair specialist
Steering and Suspensions
Mechanical Problems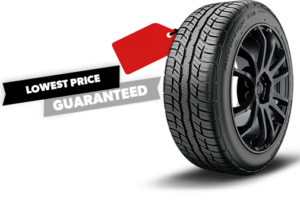 Best Tire Prices

new and used tires cheapest used tires good qualith used tires in jacksonville used tires for sale.
CONTACT US FOR MORE INFO